Economy WordPress Website Package
Save a lot of time and money getting your basic WordPress website up and running by having our expert developers setup everything up for you. No more waiting around for months before your website goes live. Quick website design and development means quicker access to profits. We'll build you a mobile-responsive website using one of our amazing pre-built mobile-friendly themes on WordPress, the best web software you can use to create a beautiful website or blog.
Level 1 Economy WordPress Website Package
Pick A Theme. Scroll Down & Place Your Order.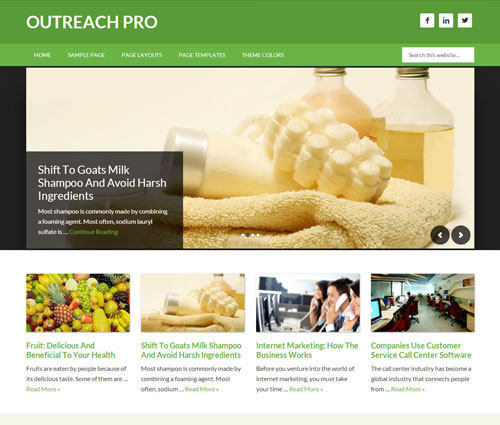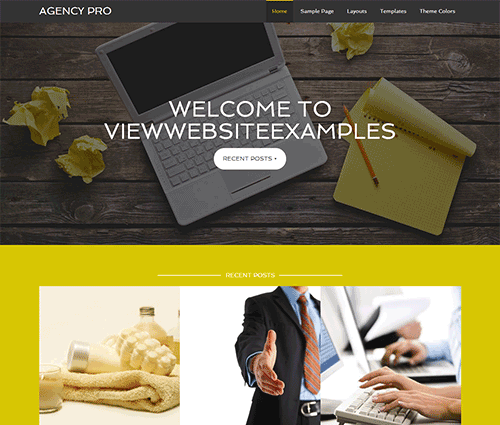 ---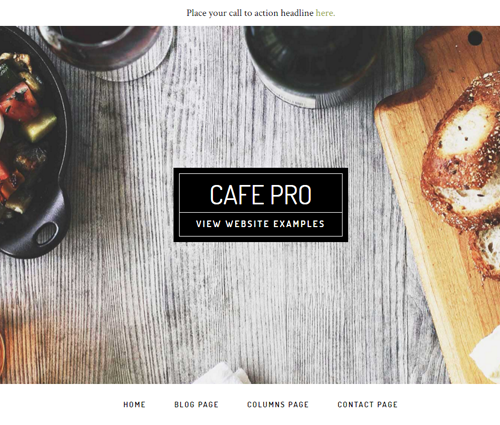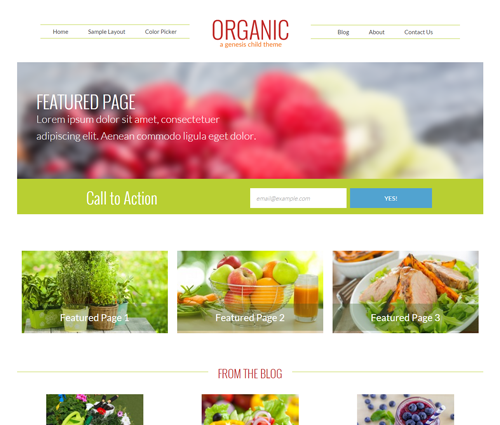 ---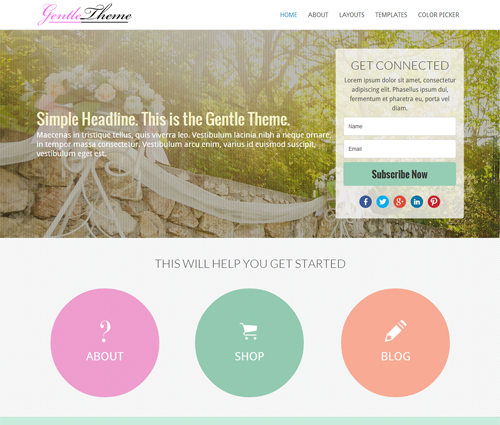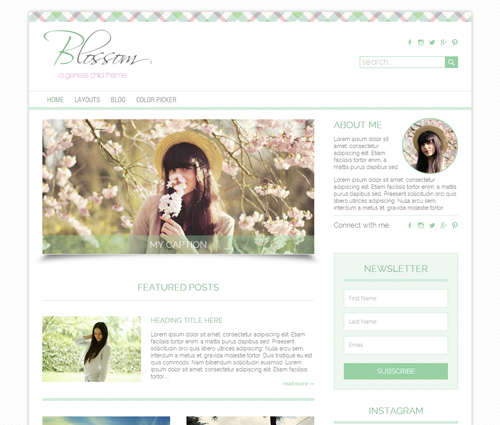 ---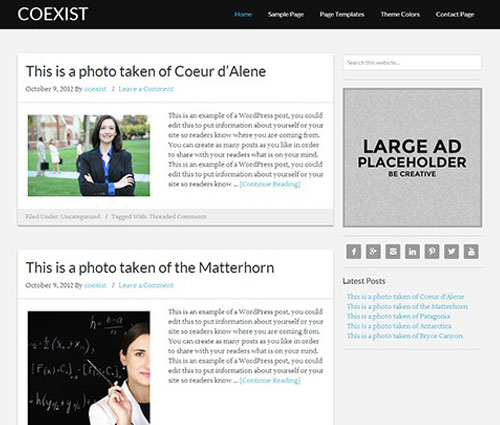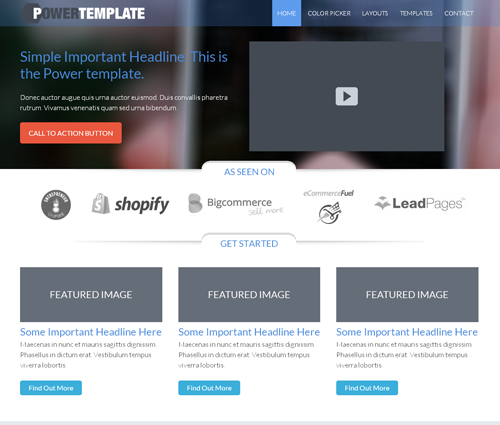 ---
How it works
1. Place your order
2. Choose a theme
3. We build it!  (Just send us the domain we'll be building it on and site hosting details.)
4. We ask you for the content and we post it (up to 10 pages or posts with pictures).
5. Your site goes live!
The website package includes the following:
– creation of up to 10 web pages with featured images
– on-page SEO: 5-pages of meta, title and alt tags, image optimization, 400-word articles
– setup of a blog page
– setup for the site logo and favicon
– setup for the sidebar content banners
– setup for the navigation menu links
– setup/integration for free estimate contact form
– search engine indexing and sitemap submissions (Google, Bing, Yandex)
– full integration of Google Analytics platform to monitor and track site visitors
(list of services/products and images should be supplied by the client)
Your Own WordPress Website: $2500
Order Here
*Please note, web development of the Economy package can 30 days, depending on content provided.
You must have website hosting that can accommodate WordPress.
Please purchase ultra fast hosting, go here.