Need Help Getting Found on Google?
We help business owners get more customers with our custom website design and premium marketing services so they can grow their business year after year.
FREE WEBSITE ESTIMATE
SEE OUR WORK
Your Sales & Marketing Partner
Hi, I'm Jeremy Littlejohn and I've worked with hundreds of businesses just like yours over the past couple decades. I've helped generate over one hundred million dollars in revenue in the automotive, trades, and home services industries.
Over the years I've tested and studied countless marketing strategies, managed several hundred thousand of dollars in paid advertising, and I've found one of the biggest challenges for any business is in their sales and marketing.
And you probably need help with lead generation, lead nurturing, or both.
What is Lead Generation?
The process of getting prospects to contact your business.
What is Lead Nurturing?
Following up with your leads and customers at every stage of the sales process.
Don't worry, you're not alone. I created a solution to fill the gaps in your business:
• Get a real-time view of your leads
• Get qualified leads with $0 advertising
• Close your quotes/estimates in minutes–not months
That's just the start. Do you want to see if this will work for your business? Schedule a Free Estimate below.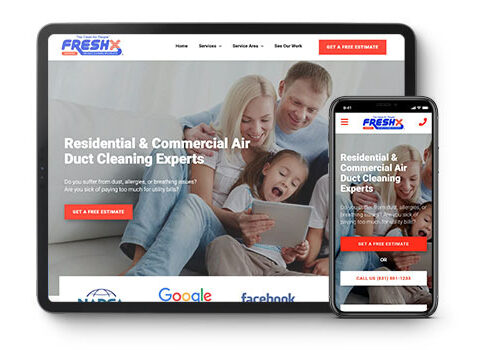 Custom
Website Design
We offer custom website design that's results-driven and branded to your business.  All of our websites are SEO-friendly so that people can easily find you on Google, bringing you a consistent flow of organic (non-paid) traffic. We design with mobile first in mind, meaning our websites are built for iPhones and Androids alike making it super easy for viewers to navigate your website and contact your business.
SEO + Google Ads
We know lead generation is vital to the overall success of your business. No leads = No income. So we created a proprietary marketing system that immediately generates qualified leads before you ever think about running paid ads. This puts money back into your pocket with a proven 10x ROI (return on investment).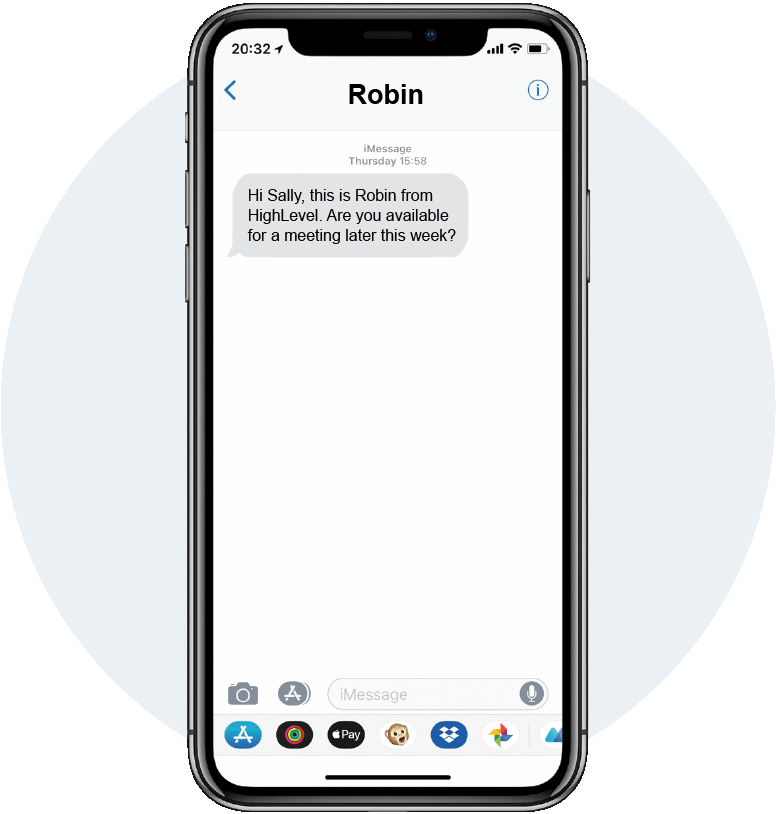 Premium
Marketing Tool
You might already have a good flow of leads but how long does it take for you to follow up? Studies show prospects expect a reply within 1 hour of sending you their contact info. And normally the first business to reply to a lead wins. Our new tool gives you a real-time view of your leads and helps you close your estimates in minutes, not weeks. When's the last time you followed up with a quote or estimate?
What Our Customers Are Saying
Professional, easy to understand, helpful and will always provide you with the most current suggestions to help promote your San Jose company. His work is custom, high-level customer service, and extremely top notch. I Highly recommend Littlejohn's Web Shop!
Jeremy and his staff did a great job creating my site. Very professional and always keeping me updated and I felt like he charged me a reasonable price. He will break everything down for you before he starts which was nice. Definitely recommend!
Jeremy is awesome! Not only did he create and develop the best website a San Jose ventilation company could ever have, he also educated us how to make the website work and maintain it. The amount of business and compliments we get has by far met all of our expectations!
Service Area
We just don't offer our custom website design and premium marketing services in Hollister.
Littlejohn's Web Shop provides web design and SEO for multiple areas throughout California and the United States.
San Benito County
– Hollister
– San Juan Bautista
– Tres Pinos
– Ridgemark
Santa Clara County
– San Jose
– Silicon Valley
– Morgan Hill
– Gilroy
Monterey County
– Monterey, CA
– Carmel-by-the-Sea
– Pebbel Beach
– Pacific Grove
San Luis Obispo County
– San Luis Obispo
– Morro Bay
– Paso Robles
– Pismo Beach