Take Your Business To The Next Level
Our Custom Website Design & Marketing Services Will Turn Your Visitors Into Loyal, Paying Customers. Skyrocket Your Business This Year With A Website That Converts!
GET A FREE QUOTE NOW
OR CALL US (831) 801-7185
Do You Want More Customers?
Custom Web Design
We create high converting websites that turn people into your life-long customers.
Social Media
We've managed hundreds of thousands of dollars in ads, so we know what works.
Email Marketing
Increase growth by creating a series of emails that educate and generate more sales.
Google Search
Reach your target audience by ranking on the first page of Google.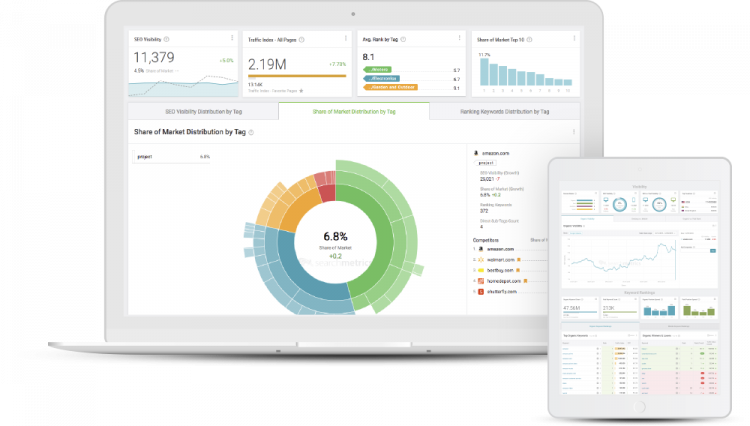 It's Easy to Get Started!
We create a well thought out marketing plan, one piece at a time! We do some research and find out what your customers want by testing what works, so that we can understand your market and what we need to do next.
What Customers Are Saying…
Professional, easy to understand, helpful and will always provide you with the most current suggestions to help promote your San Jose company. His work is custom, high-level customer service, and extremely top notch. I Highly recommend Littlejohn's Web Shop!
Jeremy and his staff did a great job creating my site. Very professional and always keeping me updated and I felt like he charged me a reasonable price. He will break everything down for you before he starts which was nice. Definitely recommend!
Jeremy is awesome! Not only did he create and develop the best website a San Jose ventilation company could ever have, he also educated us how to make the website work and maintain it. The amount of business and compliments we get has by far met all of our expectations!
Let's Get Started
Looking for a better solution?