4 Marketing Trends To Watch In 2019
In the fast-paced marketing world, it's extremely important to keep up on the newest trends in internet marketing.
Consumers' attention is constantly being shifted in different directions and those in the business need to figure out where to push their services. New tech is also giving marketers new avenues to gain attention and closing others, and it's very easy to waste time and money on old, outdated tactics.
We're looking toward marketing trends in 2019 that will give you the ability to reach audiences that you couldn't reach before. Adopting them will optimize your marketing techniques and will give your clients more leads than ever.
Many of them are already being used, but they will only become more prevalent in the coming months. Here is our list of 4 Marketing trends to follow this next year.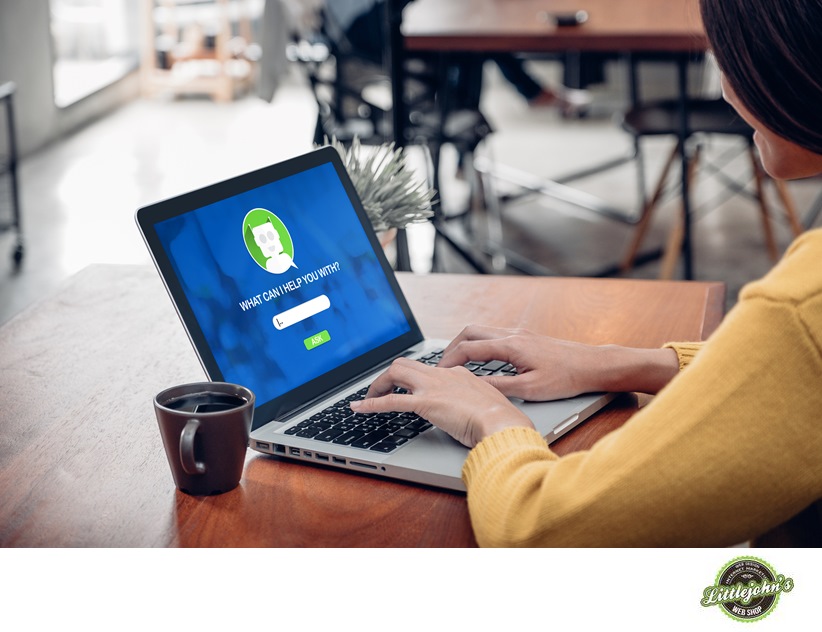 Artificial Intelligence
Internet bots have been used to create content for a few years now and they are getting more and more sophisticated by the minute. According to this article from The Atlantic in 2017, about 52% of the content online was created by bots.
That was almost two years ago. An alarming amount of content is being pushed by bots pretending to be humans and they are able to learn as they go.
As scary as that statistic may be, marketers have recently started using these sophisticated chatbots to push goods and services to potential customers. This is incredibly useful for marketing because they can prime potential leads for a sale before having to get a human involved.
This makes selling these goods and services much less costly because paying a human to cold call to find leads can be wasteful and expensive. You don't have to pay a chatbot, it will run no matter what, and it will say exactly what you want it to.
Voice Tech
With the advent of virtual assistants like Amazon's Echo, Ok Google and Apple's Siri, we are moving into an era of voice command lifestyles. According to this Bright Local survey, 58% of the consumers polled had used a voice search to find local goods and services.
With that many person using voice command tech, marketers have started to use these technologies to interact with customers in new and exciting ways. Voice command tech has also started to mesh with chatbots.
There is a state of the art A.I. that is being developed that will communicate with you on the phone, and you may not even know it's a robot. This will be extremely helpful to any business that relies on the phone for sales.
Restaurants will be able to take orders over the phone without tying a worker up at the phone. Eventually, it will make its way into customer service representation, eliminating the need for call centers and replacing them with highly sophisticated chatbots.
Voice tech is the future of marketing, and it's time to get on board.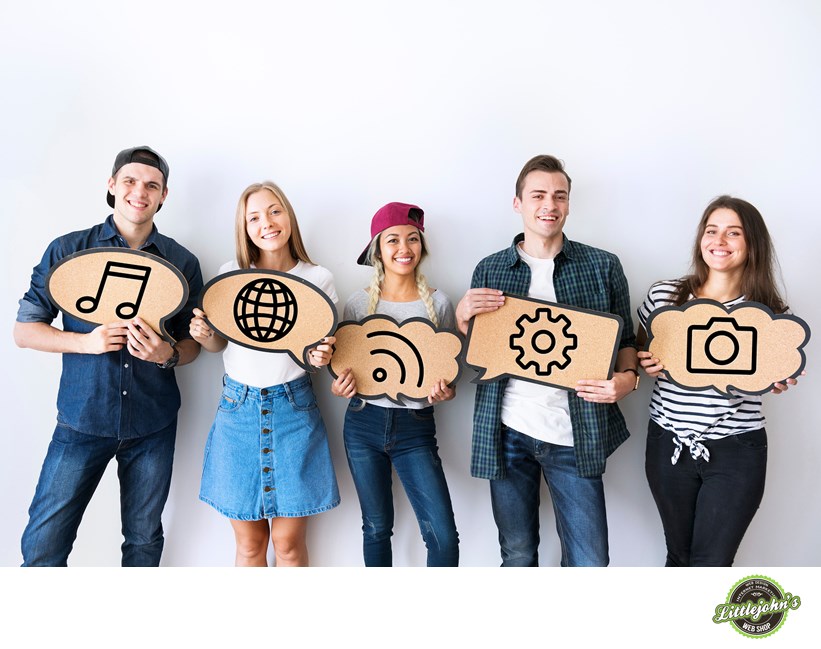 Social Listening
Social media has become an extremely strong tool for marketers because it's the best way to reach the younger generations. In the last year, programs have been developed that scour social media platforms for discussion on certain topics.
These programs can find discussions about the brand you are marketing and notify you about recent trends about that brand. Using keywords, social listening programs can keep you up to date on any grievances or compliments that have to do with your products.
This will allow you to be plugged into the social sphere where you can respond to this feedback in a timely manner by either reaching out to consumers or fixing problems with your products. This type of feedback is critical to large corporations who invest millions of dollars into public relations.
Social Media Influencers
Millennials are responding less and less to traditional advertising. Thanks to search engine add-ons like AdBlock, many of these adverts that companies spend so much on are not even being seen.
As a response to this ineffectiveness, an up and coming form of advertising utilizes what's called micro-influencers. Musicians, models, actors and athletes alike are all cashing in on their fame by linking their personal stores to their online profiles.
Many of these influencers have huge followings of millions of people, and marketers are using these influencers to push their products to their fans. This is a huge field of marketing that will only get bigger this year.
2018 was a great year for marketing and we learned a lot about consumers this past year. Marketing trends in 2019 will bring in a whole new level of influence and reach and if you aren't currently using any of these trends, it's time to start.
Here at Littlejohn's Webshop, we use state of the art marketing tactics that are sure to get your sales leads.
For more information about our marketing techniques, or to get a quote for a marketing package, click here.