5 Great New Year Marketing Ideas
The new year is all about new beginnings.
Between New Year's resolutions, work out pacts and so on, this is an opportunity to make big changes in your life and stick to them. Everyone is looking for ways to improve their quality of life, and there are many ways you can use that to market your business.
If you can tap into the rhetoric surrounding the new year, you can use it to raise awareness of your product or service. We have 5 great new year marketing ideas to help you cash in on the New Years resolution craze.
Why Is The New Year Special?
Everyone wants a good reason to make changes in their lifestyle. As the year progresses, we all fall into routines and by the end of the year we have picked up bad habits and need something to pull us out.
The new year is the perfect reason to make big changes. While this all seems great on paper, the reality is that only 8% of people who make new years resolutions actually stick to them.
This is where marketing can come into play: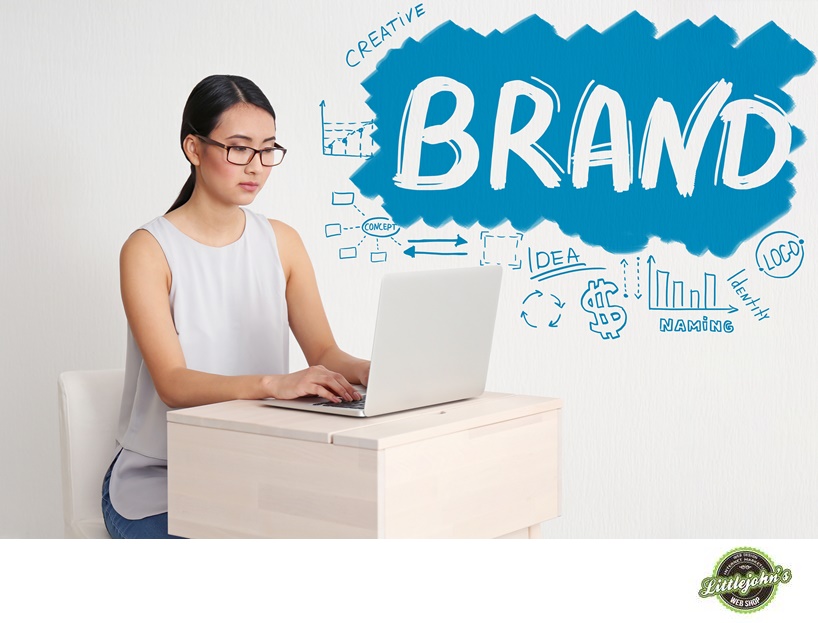 Relate Your Brand
How does your brand relate to New Year's resolutions? The first step when creating a successful New Year's promotion is figuring out how your products can be relatable to someone who is looking to make a change in their lifestyle.
How can someone use your product or service to raise their quality of life? Answering this question is a step in the direction you want to go.
Once answered, you can start to build your promotional campaign.
Attainable Goals
Give people something to strive toward that is actually attainable. The reason most people don't stick to their New Year's resolutions it because they shoot for the moon.
They try to give up drinking or take on a super restrictive diet. You can give them something simple that they can change about their lifestyle, and use the new year to market it.
If you own a house cleaning business, use "new year, new house" or "start the new year with a clean house". This gives your customers something that they can easily attain and uses the new year to push them in that direction.
If your business offers a subscription to their services or products, the new year is a great reason to subscribe to something new.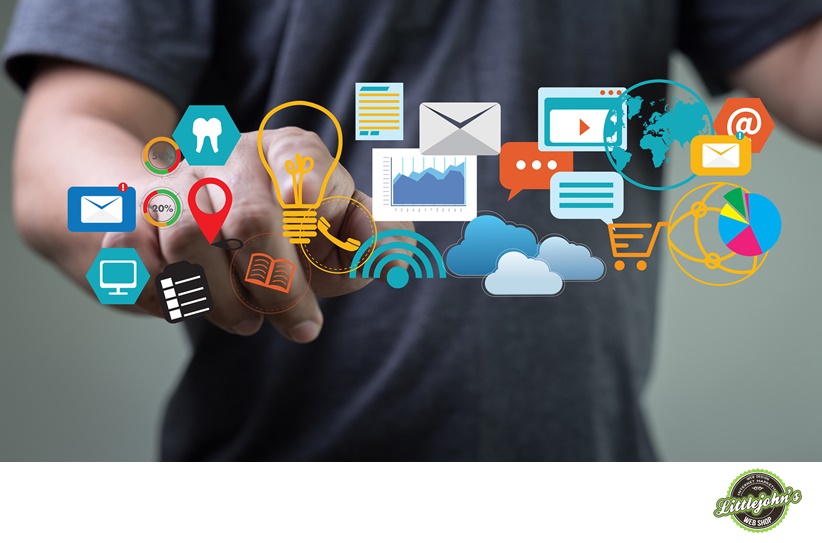 New Product Promotion
If you have a new line of products or a new service offered, use the new year to promote it. If you have to, hold onto a product and save it for the new year promotion.
Offer an exclusive deal that will only be active around the 1st of the year. Everyone is looking for new and exciting products to spend their Christmas money on, and you happen to be offering that new product or service. What perfect timing!
Send out a New Year's Email
Take the holidays as an opportunity to show your appreciation for your loyal customers. Send out an email showing how much you love and appreciate them and their business.
This is also a great opportunity to offer them a loyalty promotion, like 10% off a service or free shipping on an order. Around the holidays, sales from email marketing raise an incredible amount, and you can cash in on the holiday hype.
Furthermore, your customers will feel great about their patronage to your business and they will also think of you next time they need a product or service that you offer. If you're not already using email marketing, contact Littlejohn's Webshop and ask about our marketing package.
Giveaway
A great way to increase traffic and awareness to your site is by throwing a giveaway. Everyone loves a good raffle. Offer up a free product or service that is highly sought after and give your customers an opportunity to win it.
All they have to do is subscribe to your email newsletter. This is a great way to grow your email marketing list and your audience for the coming year and raise awareness of your website.
The new year is full of opportunity. Opportunity to change your lifestyle and opportunity to grow your business.
Everyone is looking for a way to improve their quality of life and you can give them several! Don't skimp on the new year marketing and cash in on all those New Year's resolutions!
Start 2019 off right and keep it going!
For more information about online marketing or to get a free estimate, click here.