Blogging Tips To Maximize The Quality Of Your Blog
There are lots of blog posts scattered all around the web and they all aim to increase their audience, right?
But how would you attract readers to your blog when there are lots of quality articles that they can read which are more accessible than yours?

Well, it's time to enhance the quality of your blog post with these blogging tips:
Know The Focus Of Your Blog
Before you think of how to write a blog post, think of your target audience first. Who do you want to read your blog?
Once you know your audience, think of what do they want to know? Ask yourself about what information you want your new blog to focus on while thinking of your audience's interests. You can also try to find a common problem among your target group and offer a solution to that problem.
After that, you may now think of your blog niche. A blog niche is a specific topic that you will be writing on. Start with the topics that you already know or have the expertise to share because when you have the passion and savvy in what you are writing about, everything just flows.
If you are forced to write outside of your expertise, do extensive research on the topic before writing anything. Most topics have been discussed to great length, and this is your chance to engage in that discussion.
Be creative in Creating/Choosing Your Post Title
Creating a quality post title is the first step when learning how to write a blog post. The post title is really important in creating quality blogs and articles.
The title is one of the main parts that Google is reading to identify or understand what your page is all about. Make sure it's relevant to your content and describes it in the way that your readers will easily understand.
To come up with a good title, spend time writing several blog titles and pick the one you like the most.
You could also ask your friends or colleagues to choose which titles they like best, see what the majority chooses and decide if it's the best choice for your blog title.
The post title is the first thing that the readers will be seeing when they search for your topic. Make sure to not cut corners when writing these titles as they also help the readers to think of whether or not they will be continuing reading your blog post.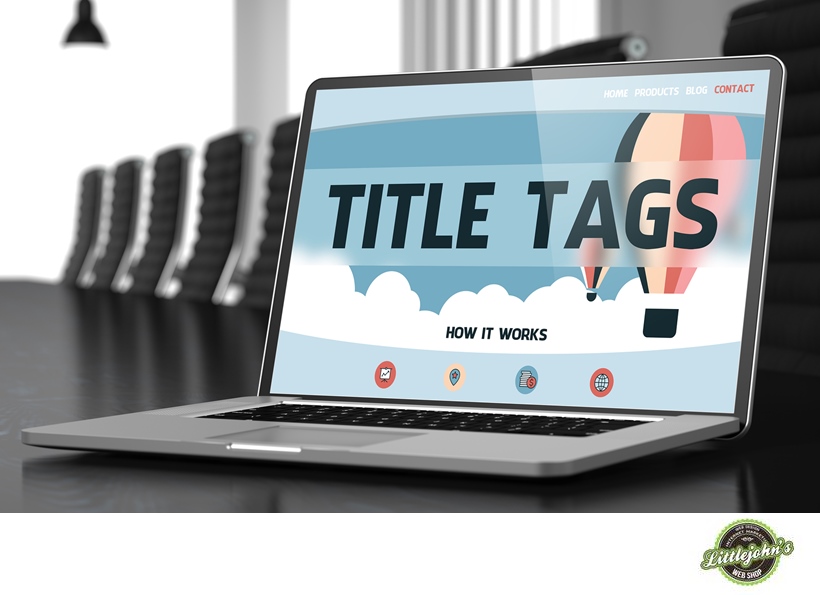 Make Use Of Heading Tags
Heading Tags are part of the back end code on a website. They are used to specify the headings of a page. This is another part of a site that search engines like Google or Yahoo use to figure out what a page is all about.
In creating your heading tags, you should remember the following:
Make sure that the first letters of each word on sentences are capitalized.

Instead of using the conjunction "and", use an ampersand (&) to save character count and to keep your format consistent.
Use Tags & Categories
Using tags and categories on your blog will help your readers navigate your blog page better. This will guide them in finding other related articles they might have interest in reading too.
When using tags and categories, remember to pick the category name that is the most relatable to your readers.
Write Short Paragraphs
Most readers will not read your article when they see an overwhelming paragraph. Especially since most site visitors are reading it on their mobile phones, even short paragraphs quickly start to look like large blocks of text on mobile.
Make it a habit to write your content with 2-3 sentences per paragraph only. You may use line breaks or spaces to separate each paragraph to make the look of your article cleaner.
Create Subheadings or Styled Words
Making use of subheadings is a good way to break up the long paragraphs you have in your blog. This will separate important information you would like to draw your reader's attention to.
Include bullet points when you want to emphasize something about your topic. You may also use different styles like italics or bold to make certain words really stand out.
Just make sure to not make your styling difficult for your readers. Do not overdo it as that might ruin your blog post and make it look sloppy. Keep it simple and try to only use emphasis when there is a truly important detail.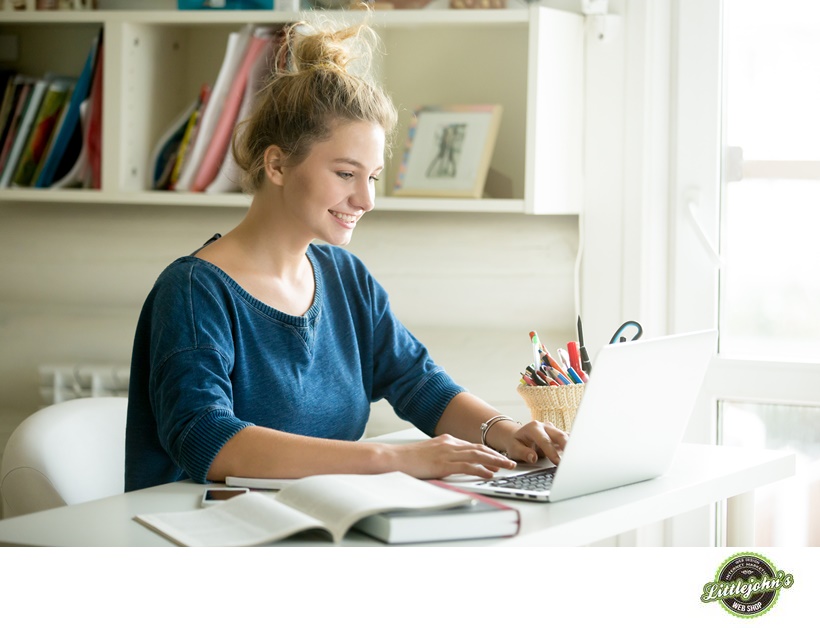 Use High-Quality Images
Visuals are also important in creating quality blog posts. It has a great contribution to getting your reader's attention.
In doing this, remember to add images which are related to your blog. If you can use unique images when possible that will directly describe your article, that's generally better.
Add more than 2 images to your blog page to make it visually appealing and add important visuals to your text. Sometimes a picture will be much better than trying to describe something with only words.
Engage your readers with the images you will share to make them spend more of their time reading your blog. Even if readers will come to your site for information, they should be visually stimulated as well.
Enhance The Text Description Of Your Images
Search engines also pay attention to this element on your site. It is also called Alt Text or Alternative Text.
It is used to describe the appearance of your images and is useful for visually impaired readers. To better create this element of your site, it is recommended to also use relevant adjectives in describing the images.
You can also write a description below the image to make it easier for Google to understand what your image is all about.
These are just a handful of blogging tips to help when you're learning how to write a blog post  and will maximize the quality of your blog. Start creating your blog now, or be sorry forever!
If you have further questions on how to write a blog post or if you need help on implementing the following steps mentioned here, don't hesitate to contact Littlejohn's Web Shop!