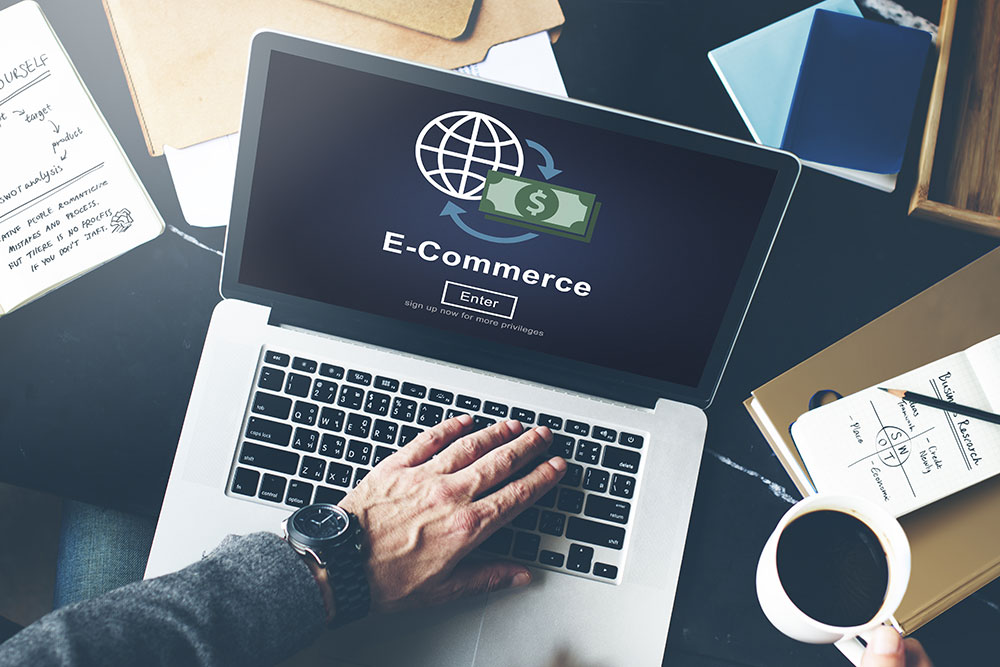 Online businesses are required to stay on top of their marketing strategy. When it comes to increasing brand awareness and generating more sales, nothing works better than a solid e-commerce marketing strategy.
All sorts of tactics make up a strong e-commerce marketing strategy, but there are always those that tend to perform better than others — especially if you would consider the evolving preferences of people using the internet to find businesses and buy products they want.
"And speaking of people's preferences, more and more are using their smartphones and mobile devices for whatever transaction they wish to accomplish online; this was reported by Google in 2016."
This piece of news indicates that businesses would be wise to utilize marketing tactics aimed at smartphone users in order to increase engagement and conversions.
So what are some of the best tactics to use, especially for e-commerce conversion optimization?
Here are the 5 E-Commerce Marketing Strategy Tactics for 2017:
Marketing videos

These are believed to be the most persuading form of marketing content. Studies reveal that e-commerce sites with videos on them generate 100 percent more views than those without. Plus, they score higher in terms of stickiness, traffic, customer retention, and of course, conversion. And to further emphasize how strong a tactic using a marketing video is, the Internet Retailer reported that statistics reveal how people are 85% more likely to purchase a product after watching a product video ad.

Visual psychology

Understanding and applying the principles of visual psychology can do wonders for conversion optimization. For example, when deciding on buttons for your CTA, it's been proven that buttons with soft, curved corners perform better than buttons with sharp, square corners. Also, big buttons always scream "I'M IMPORTANT – CLICK ME!"

This is one cheap and foolproof way to have the business appear on Maps and Google+, which are popularly used by consumers in locating businesses they wish to transact with. This hyper-local SEO tactic easily turns mere site visitors into actual paying and loyal customers.

CTA placement

Where the CTA is actually placed is known to have a strong impact on the final decision of website visitors. Making sure that it's where it can easily be seen (a prominent location), and that it reinforces the importance of a service or product being sold (strategic location), increases the likelihood of visitors acting to the best advantage of the business.
Aesthetically appealing product presentation – "The quality of product photos should be able to appeal to the senses of viewers and stimulate their desire."
HD quality images are a must, especially if browsing is done on a device with a small screen.
Also, product images should always include individual shots, detail shots, 360° shots, group shots, and in-use shots to enhance user experience, which is a key to securing conversions for any E-Commerce Marketing Strategy.
So start re-vamping your website and business in 2017 by clicking here and get started with Littlejohn's Web Shop today!