Digital marketing can get downright confusing at times. Not only does every reading material about it contain thick jargon mumbo-jumbo, trends change every year as technology grows exponentially.
Every year, there are new local SEO trends. We already buried old SEO trends back in 2017. So this 2018, here's an article to keep you up-to-date with the latest changes. If you aren't already doing these, do it immediately.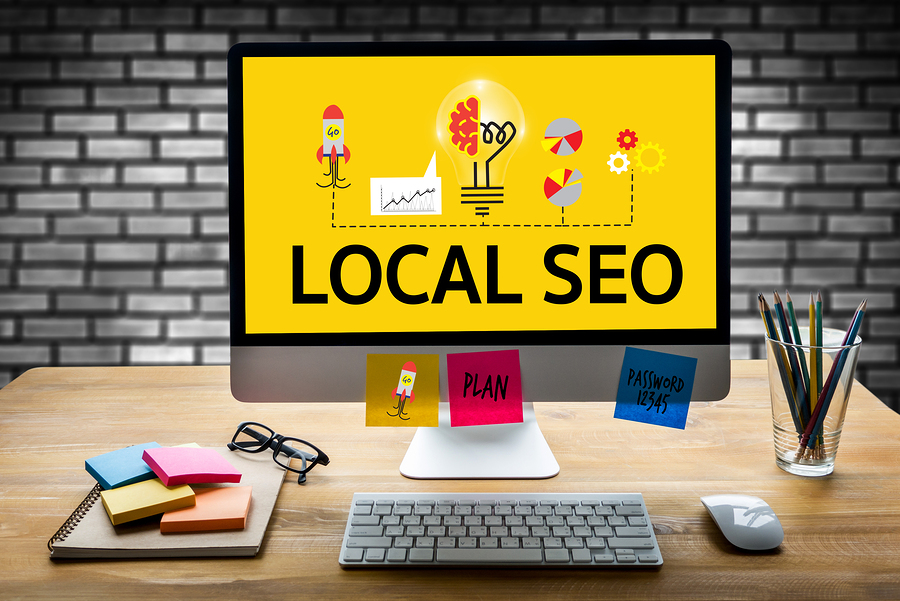 YOUR SITE NEEDS TO LOAD FASTER
Google wants your page to load in under three second. But in reality, it's not just Google you want to appease. If people can't access your content faster than the rest of the links, they won't even bother to wait for it to load. They will hit 'back' and move on to the next link.
We already know how little attention span everyone has so unless you want to bite the dust, your site better pick up the pace.
USE CONVERSATIONAL KEYWORDS
Voice search is surging up, and you don't want to be left out. It makes sense that our future is heading towards voice search. It's just quicker and more convenient. It's not "just a niche" anymore — around roughly half of the population use voice search every day. This means that people use conversational language in their voice search instead of the 'robotic' keywords people usually type. You need to adjust accordingly.
Target keywords structured like questions, and you're good to go.
USE RICH SNIPPETS
Meta descriptions have moved to chunks of information that includes reviews, ratings, or otherwise rich information in comparison to simple boring sentences.
This means that if you haven't been already, your site needs to pick up on rich snippets or be outranked.
BE MOBILE-FRIENDLY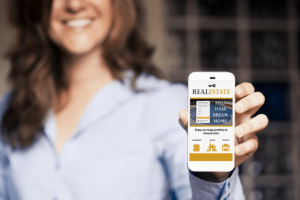 You can't ignore mobile anymore. Today, many of the searches are done with phones and mobile devices. There's no reason to imagine most of your users to be using the desktop in their searches.
Develop your site to be mobile-friendly.
FREQUENTLY UPDATE YOUR GMB AND LISTINGS
Google is finding ways to consolidate information and to increase the penetration of their services. It's good for their business to make Google My Business relevant to their users' search. You need to exploit this fact.
Make sure managing your GMB profile is one of your top priorities. Fill it up with the latest photos and comprehensive information. You need to place it in the right category. Also, make sure that you're replying to reviews whether it's good or bad— that matters a lot!
At the same time, consolidate your business' information yourself. Make sure whatever's posted on your GMB can be seen on your social media accounts and listings. This means that you also need to take care of your Facebook, Yelp, Twitter, FourSquare, Instagram, or whatever else your business is on. And if you haven't, build a profile for every site. Just be there. Take note: Your niche probably has its own listing website online. For example, anything about home improvement has a profile on Home Adviser.
GET A STEADY FLOW OF ONLINE REVIEWS
Speaking of reviews, this one isn't breaking news. In fact, we have included this item in a previous article on this site. (Get Found — Starting With Local SEO) Your online reviews impact your rankings A LOT. Your business is being evaluated according to your total GMB reviews, total reviews with keywords, total reviews with city listed, total average monthly reviews, total average yearly reviews, and reviews you haven't responded to. Not only that, you'd like to make your business more credible to people who would stumble upon your pages. They need to see that people are availing your products/services, and they have strong opinions on it.
If your business doesn't have a protocol to entice your customers into leaving in a good word for you across online channels, you need to focus on making one ASAP.
FOCUS ON USER EXPERIENCE
And finally, I'll end with this bottom line: There are no more SEO hacks this 2018, unfortunately. Search ranking has evolved past the effectivity of keyword stuffing and has become more intelligent with time. There are other ranking factors to consider like dwell time, click-through rates, and task-completion. The only way to dominate local searches is to create a rich user experience.
You need to produce media-rich content, one that is TRULY relevant and attention-grabbing. This means you may need to downplay your text content in favor of GIFs, videos, info graphics, or other similar media.
I CAN'T FOLLOW THROUGH WITH ALL THAT
As businessmen, we only have two important resources: time and money. If you are not willing to invest cash in marketing, you need to invest time into learning and executing multiple strategies. If you can't do both, you need to understand what you're giving up.
The good news is if you're willing to do everything for your business, there are experts out there that are willing to do the heavy lifting with you.
Consider my company, Littlejohn's Webshop, as your go-to resource when it comes to local SEO. We perform Keyword Research, Competitor Analysis, Citation Building, Blogging, and other key local SEO functions so you can focus on the oversight of your company.
Do you have any questions about local SEO? Let's have a chat!