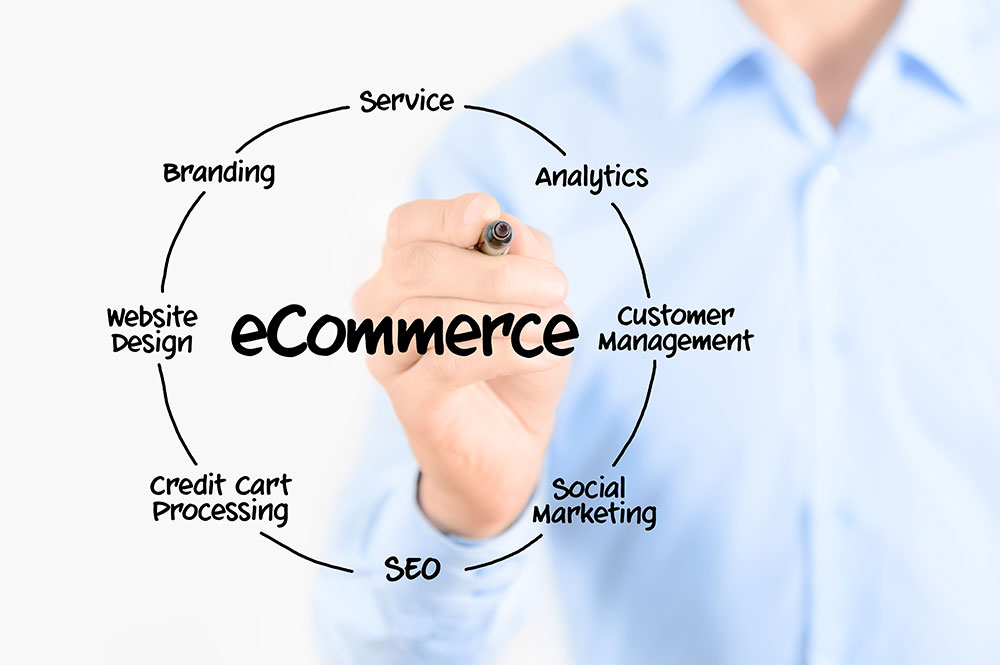 Are you already taking advantage of e-commerce websites in your business, or are you still on the fence about joining the online marketplace?
When online shopping became more prevalent and in-demand, some observers thought that it was already the pinnacle of what technology can offer to consumers and businesses. The ability to search for products, order, and have it delivered to your door without leaving your desk was then considered the height of revolutionary e-commerce.
Not too long after, though, the big mobile shift happened. From using desktop computers and laptops, people began using their handheld devices more and more and became accustomed to using their tablets and smartphones for a huge bulk of their online activities.
In this mobile-driven environment, businesses with e-commerce websites acquired a direct, personal and intimate connection with each of their customers in a way that has never been possible before. If a person can easily buy your product with just the swipe of a finger, then it's not difficult to imagine how that ease and convenience can significantly boost sales every day.
With e-commerce websites, you can accomplish the following:
Cut costs. E-commerce offers you an opportunity to do away with a traditional brick-and-mortar store, and in the process frees you from expensive operational costs such as commercial property rent or lease, in-house staff salary, utility bills, maintenance and so on.
Drive sales up. Having an e-commerce website allows you to increase your sales. That's because the platform removes many of the most common barriers to buying and delivers the entire shopping experience right into the hands of the customers: from product selection and research, to ordering, to payment and checkout — even up to after-sales services and products reviews.
Empower your customers. Empowered customers are paying customers. When you equip your audience with relevant and up-to-date information, you remove their fears and hesitations and increase their confidence to buy from you. And e-commerce allows you to do just that. Your online store can publish comprehensive product information, buying guides, technical support, warranty terms, answers to FAQs, news that highlight the legitimacy and credibility of your business, and other valuable content that engage new and returning customers to your site.
So if you belong to an industry that can benefit from e-commerce but you still haven't gotten around to setting up an e-commerce website of your own, then it's high time to take action and begin to seriously consider the advantages that an online shopping platform can deliver to your business.