How To Get Your Email Campaign Ready In Time For The Big Holiday Sales
Yes, yes we know you've been putting it off.
But it is NOT too late to rake in some new clients and extra cash with a 2019 Holiday Sales Campaign.
The key to a successful campaign is to get organized first, keep your content simple, and serve up an offer your audience can't refuse. 
Here's our steps to keep in mind when you plan your campaign…
Choose Your Offer And Decide On The Length Of Your Sale
Depending on your product or service, you need to decide what you're going to offer for your sale. 
Will it be a percentage off site wide, a discount on certain items, or cash off at checkout?
There are so many options for the type of sale you run, when you choose to go live, and for how long you keep your sale running.  
You can start your Black Friday sale on Thanksgiving, have a different deal going for Small Business Saturday, and another special for Cyber Monday. 
And you don't have to stop there – throughout the month of December you can offer discounts, coupon codes, free shipping, even a free gift thrown in for larger orders. 
Whether you are service or product based, take a peek at what your competition is offering in the way of holidays sales and come up with something that's too good to pass up!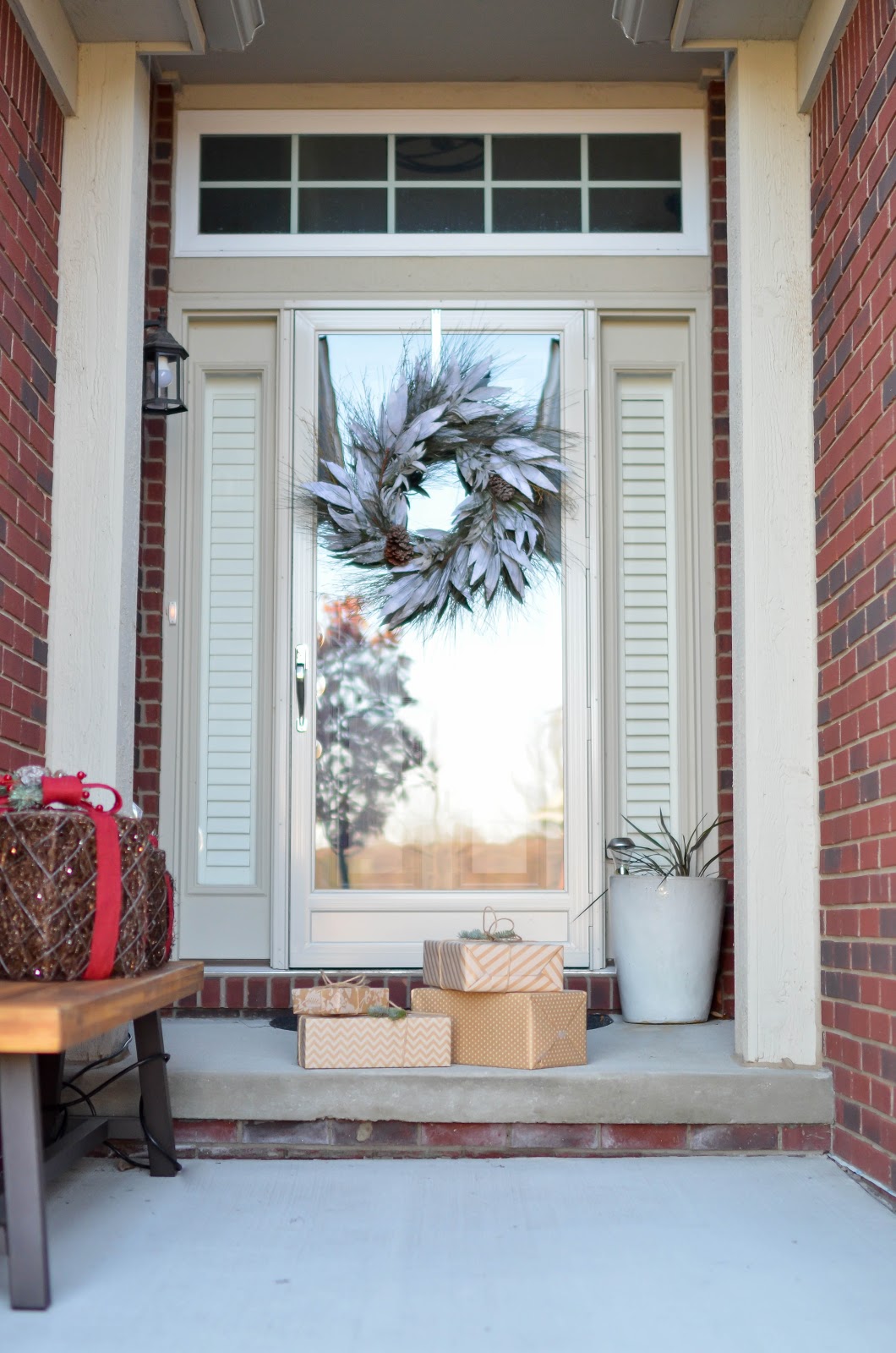 Create Some Great Content
When it comes to a sale, you don't want to get too long winded. 
It's best to create some urgency on the sale dates by using language like…
"Limited time!"
"This deal won't last long…"
"For 24 hours only!"
"While Supplies Last!" 
…but you also want to make sure you are being genuine. 
Never say that you will only run a sale for "12 more hours," if you plan on extending it. In the end, you'll just end up hurting your brand image.
While on sale days you do want to be brief and to the point, there is definitely a place for longer form content in your campaign. 
In between your sales, it's critical that you take the time to educate your audience on your product or service, and the ways they can benefit from it. 
Add in some free tips or helpful videos whenever possible for added value. 
This way when a sale hits, your list has an understanding already in place of what you do, why they need it, and when your price drops they won't be able to pass your sale up. 
Clean Up Your List 
According to Aweber, this is a critical part of gearing up for a successful email campaign. 
"Let's face it: It's probably been awhile since the last time you've done some list cleanup. 
Before you start sending, take the time to remove subscribers who haven't engaged with or opened your emails in a while. 
This will ensure that your emails make it to those who really want to read them. 
Your open rate will thank you."
There's no point sending to old email addresses or people who don't care to look at your content, so a periodic list clean up is always a good move.
Make Sure Your Content Is Optimized For Mobile 
In 2019, mobile usage is at an all time high, and it does no good to format your emails and your web page for desktop usage alone. 
It's critical that you do a check from a mobile device to make sure your content is sized appropriately, looks clean, and is functioning for smartphone users. 
This is a best practice for all of your content, all of the time, but especially when you're hoping to drive higher volume traffic with your emails!
Create A Schedule
Determine your content schedule and then pick the days you want to push your sales hard, and where you want to give your list a bit of a break.
We recommend focusing on the below dates for your sale, but if you sell physical products keep shipping dates in mind for those buying holiday gifts!
– Thanksgiving Day, Nov 28
– Black Friday, Nov 29
– Small Business Saturday, Nov 30
– Cyber Monday, Dec 2
– Christmas Eve, Tuesday, Dec 24
– Christmas Day, Wednesday, Dec 25
– New Year's Eve, Tuesday, Dec 31
– New Year's Day, Wednesday, Jan 1
Make Your List – And Send It TWICE
On the days of your actual sale, you want to make sure that your email doesn't get buried beneath a plethora of other holidays sales emails!
It's best practice to send your sales emails at least twice – in the morning and in the afternoon. You may even want to do a third "last chance" offer in the evening.
And if this sounds overwhelming, don't forget –  you can easily schedule out emails ahead of time using email marketing software such as MailChimp (and it's free up to 2K subscribers).
We hope this guide has given you the basic tools and courage you need to get your holiday sales campaign out there. 
And remember – if you don't make Black Friday this year, there are plenty of other great times to run a sales campaign.
Keep your content simple, offer a great price, and deliver and you'll be certain to see success!
If you'd like help with your email campaigns, contact Littlejohns Web Shop today!