Several Trends in Web Design to Try Before the Year Ends
With technology playing several significant roles in our lives, it's only typical that there would be more attention and focus towards

developing

this industry.
Under the enormous umbrella term known as technology, there are several tiny branches wherein you could climb, explore and master. There are several paths you can take when it comes to technology such as robotics, software development, and hardware development.
But for this article, we will be focusing on one particular field of technology called web design which is familiar to most of us since we engage with the web for the many parts of our lives.
Trend
Trend, by its very definition, is a general direction in which something is developing or changing. It could evolve, or it could stay the way it is for a period.
Just as there are trends in fashion and automotive, the same could be said about the web design field. Since web design is a medium for us to communicate with the web, it's one of the most accessible areas that could shift with the gradual development of technology.
Technology is changing rapidly as of the moment, and the web design is riding along the waves of change. A lot of changes could happen within months.
What may look sleek last year may now appear as mediocre and outdated for some. It's important to learn about such trends so that you could avoid scaring off a potential customer with your old design.
You would want your plan to stand the test of time and still look relevant even without doing significant changes, and we will be enumerating the latest trends in web design.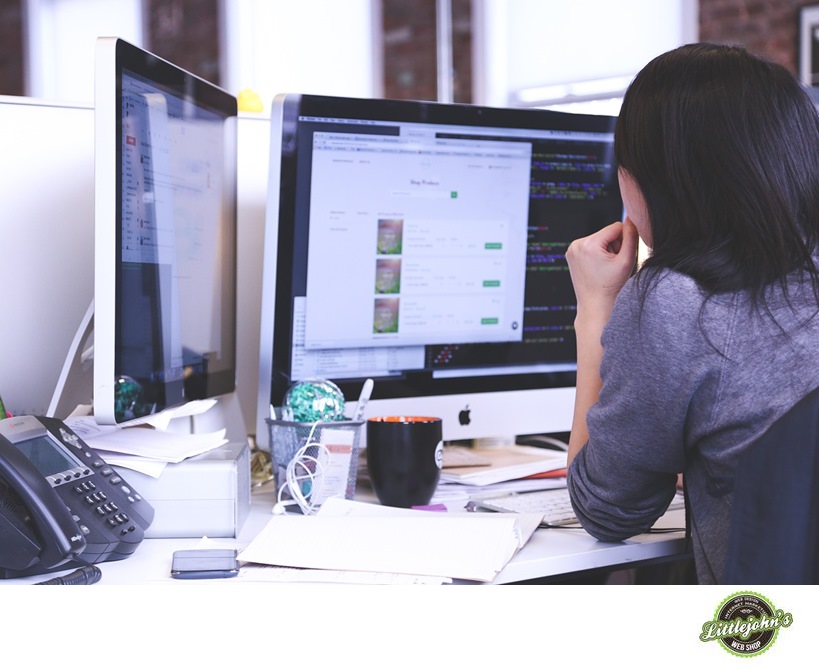 Minimalism
When it comes to design, it's a no-brainer that the heavier it is, the longer it will take to load. With the patience of most people running low nowadays, it would be right to think that you should do as much as possible to decrease the loading time for your clients and visitors.
Not only would it reduce the loading time of your site, but it would also give off a modern and sophisticated look that everyone is seeking out. It's highly encouraged by many web designers to incorporate a flat or minimalistic design to decrease loading time the SEO value of your site.
It's because site speed is measured by several search engines to provide the users the quickest loading website they could offer. If your website is one of them, then it would only mean more visitors and profits!
Don't be chained by this concept. Minimalism is not all about reducing all of your design into two dimensions, but mostly on the usability of your interface.
By removing the clutters that would only slow down your site, it would give you more room to highlight the essential parts of your website through the use of contrasting colors. An excellent minimalist website should be clean with lots of negative space.
All of the unique interfaces should be highlighted so that it would be easy for clients to look for what they want. Here are a few examples of websites that use minimalism beautifully.
Typography
Nowadays, it's all about going with the norm and applying the aesthetic effect on everything. May it be on your photos, posts, and the same could be said to web design.
Inventive typography has surfaced which means we should see more of letters that are cleverly designed and integrated on the site that would surely capture and stitch everyone's eyes to the screen. Web designers are broader when it comes to the letters, literally.
The ongoing trend with high-end websites is now all about enlarged words with creative backgrounds in them such as GIFs, photos, and many more. With the use of bright colors, you could accentuate these bold words for an aesthetic effect.
Candid and Brutalism
Web designers of the present are given much more freedom in their design. These designers could do many things as long as this would keep the audiences attracted to their website.
In this trend in web design, it combines several other patterns so that the web designer could bring out the design and message they want, even if it's offensive. Eccentric designs that cater to the wants of the designer, not the clients, is prevalent in large websites.
With more freedom given to web designers, this kind of trend would inevitably emerge and perhaps, prevail through the test of time.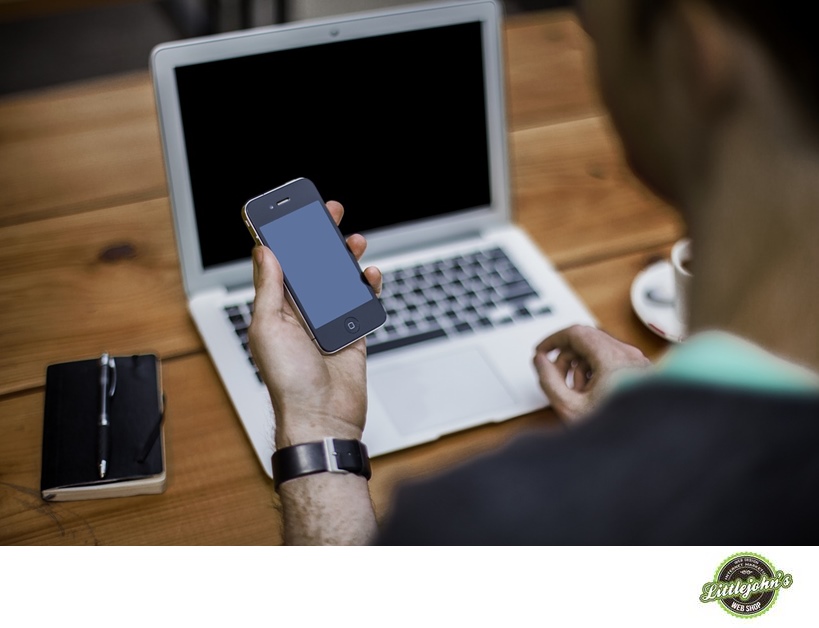 Mobile First
The trend of prioritizing mobile sites has been around for quite some time, with the rising numbers of mobile site surfing. The mobile first design works in a way that when you're planning to design a website, you have to create the mobile version first before the desktop version.
Gone are the days where desktop sites are given more priority by designers, now the mobile sites are the spotlight of the event.
The major search engines give Mobile-friendly websites more importance so one might have to look out for this trend or else, you'll be behind by at least a generation of web design.
Technology evolves with time, and along with technology, web design also adapts to the changes. If you're looking to create a website, be sure to learn the trends first before anything else.
Hiring a web designer would prove useful in the end.
For a free website estimate, or to contact our sales team, click here.