A Guide For Local SEO 2019 To Jump-start Your Site Traffic
The digital market is changing every day and you have to keep up with the pace.
Owning a local business and being able to put yourself out there helps you gain more clients, exposure and credibility.
Local SEO is often a matter of what's the difference between organic and local SEO growth. Regulations for SEO are always changing just like the innovations it brings upon.
Consider the necessary factors when you dive into your project: Local SEO 2019. It's all about customer experience.
Optimizing your content allows your readers, viewers, visitors, and customers to go through your business easier. Start this year right with these search engine optimization tips and important notes to keep in mind.
Gain good reviews with Google
Good reviews can drastically affect your rankings within Google. Take advantage of different tools in getting reviews from your clients and customers.
Getting good reviews is beneficial for businesses who want to rank and create a good image for locals who may need your service. You can gain three things: reviews that will help you market your products better, to know your stand in the industry and lastly, to make your company visible with Google reviews.
If you were the customer, what is the first thing you would consider when looking for a company? Of course, you will prefer the one with the highest rating and best reviews.
There is no better way to advertise your company than with past clients who will recommend it to other people directly or indirectly.
Address the problem and create solutions
Customers find a company for a reason: to solve their problems or suffice their needs. While incorporating reviews to know what and where you lack, you can address these shortcomings and create a solution to better serve your customers.
Managing a crisis before problems arise can save you tons of money and it can retain or improve your company's image depending on how you handled these problems. You need to be quick but make sure the solutions are helpful and accurate.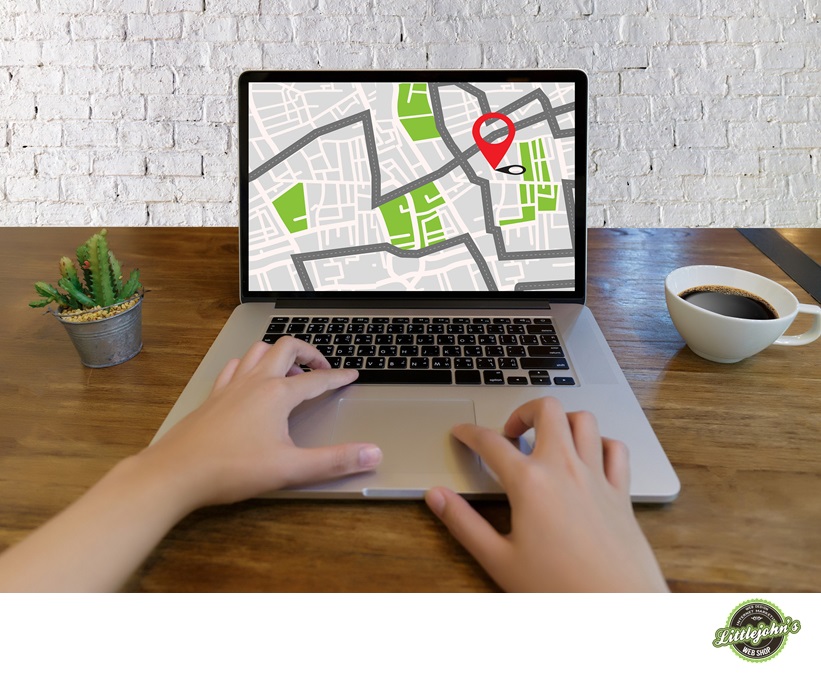 Location and Proximity
Identify your main target locations and know the proximity of the places from your registered address. This will help you figure out how big the scope of your target market is.
Start targeting the nearest and well-known locations around the area of your location because this will be significant when you start ranking for your website.
Make sure that you have local coverage because creating a presence within your location may lead to having your company published.
Optimize Your Content
Have you figured out the best keywords to target yet? It is important that you plan out keywords to use for your content. Use proper keywords all over your website.
Here are the important points you have to focus on when you're optimizing your content:
Titles attract people's interests. Always put your target keyword in place in the title and make it catchy. As a local business, the significance of proper targeting is high.
Let's say you're optimizing a page that talks about tips on minimalism, you can throw in your keyword within the title and make them curious about the content leading them to open your website and read through it. It is also recommended that you use your location when you're aiming to rank using local SEO.
While other people don't pay much attention to meta descriptions, you must include your target keywords to your meta descriptions as this will also help when you're trying to rank your page and this will help in sending a trust signal and an aid in the conversation rate. The recommended length for this is 130-155 and optimize relevant text that will persuade people to visit your website.
You may be asking, "what's the significance of adding a location in an image?". If you're targeting local SEO as mentioned above, you can input certain locations you want to focus on within the image giving your website effortless exposure on search engines.
Create Engagement
Add internal links, external links and allow guest posting. Others may say that guest posting does not do anything anymore, but it is a great investment
It helps in building relationships with bloggers because they need great content for their website. It will also introduce your business to other people because it will be visible to other audience that you're not targeting.
Internal links enable readers to explore more into your website and what you can offer while external links create engagement from other websites and will aid in ranking for Google.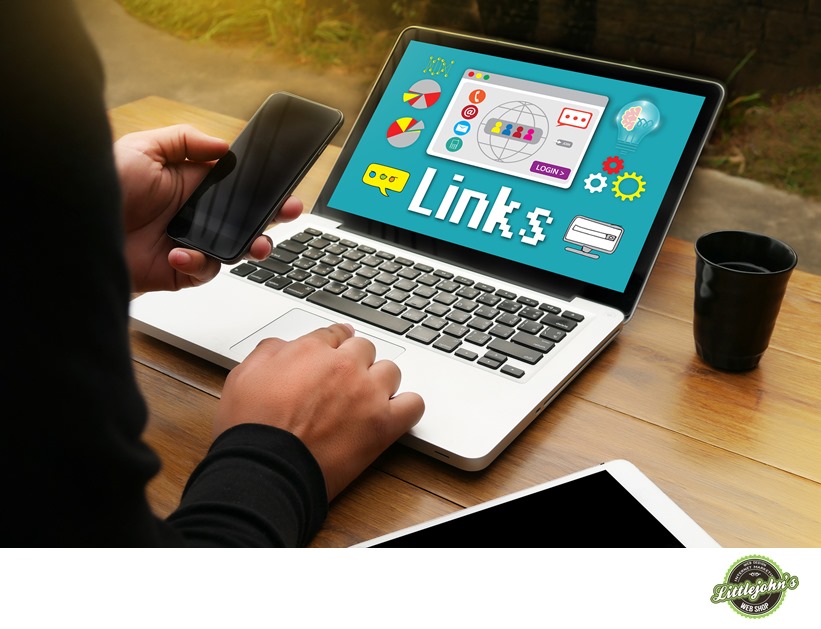 Quality Assurance
Never forget about the quality of your content and fix any typographical errors in sight. Do your best to not overlook even the smallest detail especially if you are optimizing pages and blog posts and make sure that the images are not blurred, these small details can transform your website and help you rank further.
Update old images and company calendars on a regular basis. Once you create consistent quality content, you can gain loyal customers for your brand.
SEO plays a great role in promoting your company when used properly. Apply these tips to jumpstart your website this new year!
For more information on SEO, or to contact us for a free estimate, click here.