How An Email Marketing Strategy Can Add Revenue After The Sale & New Sign Ups
If you've been following the blog, by now you know:
But what's the next step in your digital marketing action plan?
After the welcome series and initial opt-in fulfillment, many business owners let their list grow stagnant until they're about to have a big sale.
But waiting until you want your list to buy something is a good way to see your conversion rate go out the window. 
Your reward for only approaching your list when you want something will be a high number of unsubscribes. 
Providing value is still the name of the game, and it takes a degree of continual effort to keep your list engaged.
But by setting some goals and executing a few simple steps, you can lay out your email marketing plan each quarter and keep your subscribers interested in your brand all year long.
Here's how:
Set Your Objectives
It's important to take some time to determine what your goals are, and this will vary greatly depending on what type of business you are in.
At The Web Shop, my own personal objectives are:
To build a list of business owners who could benefit from my services

To keep my list engaged with valuable, applicable, free content that they can use at any time 

To offer so much worth that I increase my brand favorability and authority with my prospects

To naturally remind my list of my services, how they can benefit, and then give them the opportunity to get in touch with me
Your objectives might be to grow your list, increase open rates, book more calls, or even just to increase brand awareness and positivity. 
Whatever they are write them down so you will know what the aim is with your campaign and when your objectives have been achieved. 
Determine Your Frequency
It's important when you're planning an ongoing email campaign to decide how many emails you are going to send out per week. 
This will vary greatly depending on the demographic of your list, and depending on what kind of content you're sharing. 
Some businesses send a daily email, while some have the best success with 1-2 per week. 
Test different email types and watch how your particular audience responds. Be sure to track your open rates and unsubscribes. 
If you pay attention to the data, your audience will tell you what's working!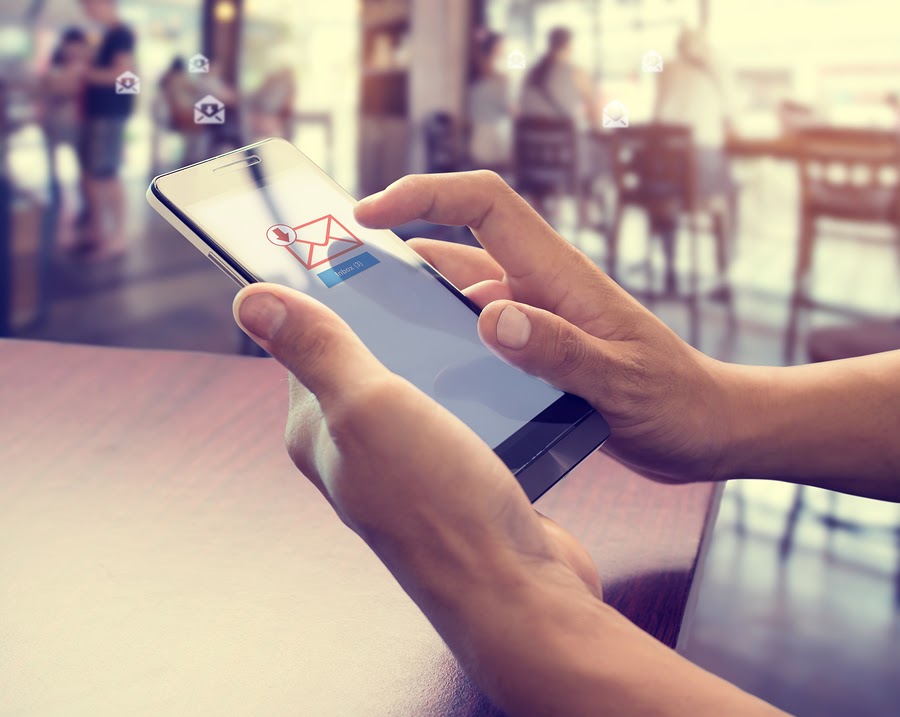 Plan Your Email Types
There are many types of emails you can choose to add to your cycle, but according to optin monster most can be summed up into three categories:
Promotional

Relational

Transactional
"We're all familiar with promotional emails, which talk about offers and sales and are self-promotional.
Then there are relational emails, which give subscribers what you've promised, like a weekly newsletter, a free gift, relevant information they can use, and so on.
There are also transactional emails, which include:
Subscriber signup confirmations
Order or purchase confirmations
Acknowledgements of changes to subscriber information
Transactional emails are usually triggered by subscribers' actions and relate to an action they've taken on your site."
The most holistic email campaigns have a good balance of all of these email types, with a heavy focus on relational content. 
Master Your Copy 
According to Campaign Monitor, 
"It can be difficult to write great email copy, and in those times good copywriting can feel like a mysterious art.
However, the key to writing great email copy isn't a big secret known only to the experts. The key to writing great email copy is simplicity.
By presenting the benefit of your product in a clear and concise manner, you'll make it much more appealing to your audience and ultimately drive more conversions."
Whether you're sending educational newsletters, or a quick sales pitch, be sure to keep your emails simple and easy to scan.
Evaluate Your Metrics And Refine 
While educational content like what you're reading today can help you get started, the only way to know for sure how frequently you should be emailing your list (and what you should be saying) is by testing some hypotheses and evaluating your metrics. 
Each quarter take a look at your unsubscribes, open rates, and actual conversions.
This will give you invaluable feedback and show you where you should be putting your attention on the next quarters campaign. 
For help planning your own email marketing campaign, contact me today at Littlejohn's Webshop.