How To Successfully Use Email Marketing To Grow Your Business
With a multitude of platforms, tools, and marketing tactics at our disposal in 2020, many small business owners ask me,
"Why should I bother with email marketing? Is it even still profitable?"
To answer the first question, Lyfe marketing says it best here,
"By adding email marketing to their list of digital marketing tactics, businesses can improve their reach and visibility, allowing them to engage and convert more leads on a consistent basis.
Not only does email marketing allow you to take advantage of the prospect of reaching a large group of people, but this medium can also offer benefits that other digital marketing tactics can't provide.
Email marketing allows you to personalize your messaging and tailor messages based on customer actions.
You can also segment your audiences to ensure that the right leads are getting the most impactful information at the most effective times."
As you can see, email marketing is a unique medium with potential beyond that of other common marketing methods.
And as far as the question of profitability, you can't beat email marketing.
In fact, this study shows that the average ROI on email marketing in 2018 was a whopping 38%.
With a return like that, the truth is, you can't afford to not use email as a part of your marketing campaign.
Today I'll share my top email marketing tips that will help your business reach new heights in 2020:
1. Build An Engaged List
It's critical that you only build your email list through confirmed opt ins.
This means that all of your subscribers have willingly shared their email address and understand that by doing so they may receive promotional materials.
If you acquire your list in any other way, you will not only have a disengaged audience, you can actually run into some serious legal trouble and spam issues.
The best way to encourage your audience to willingly opt in to your list, is to create something of value that they can receive for free in exchange for their email address.
This can be in the form of a newsletter, an e-book, a free estimate, recipe, or coupon – the options truly are endless.
Make sure what you're offering is valuable enough that when you reach out in the future, your audience will be eager to hear what else you have in store for them.
2. Consistency Is Everything
Your level of follow through after that initial opt in will make or break the success of your email marketing plan.
According to marketing genius Neil Patel,
"Almost all email service providers give you the option to create an autoresponder sequence, and it's imperative that you take advantage of it.
The initial follow-up email should be sent immediately as a way to introduce yourself and detail what you plan on doing with your new subscriber's email address.
It's better to be long-winded and detailed than it is to be quick and unobtrusive, but if you can pull off quick and concise, then more power to you.
From here, it's simply a matter of living up to their expectations."
In order to meet the expectations you set, think carefully about the time you are able to commit to your email marketing campaign and stick to it.
If you're going to bother with email marketing at all, your subscribers need to hear from you at least once a month, but weekly is ideal so you can stay top of mind.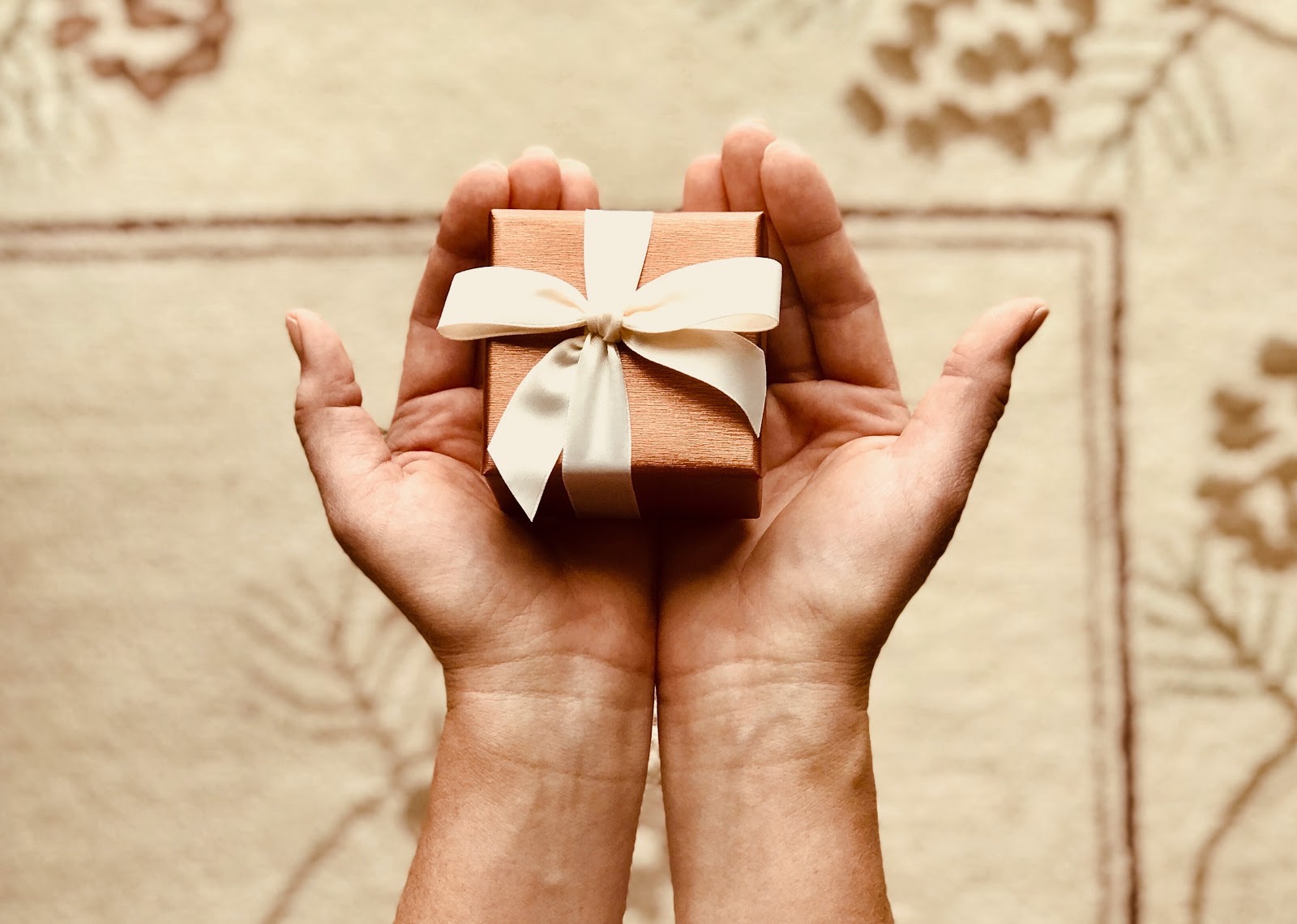 3. What You Share Matters
Do not – I repeat, do not – try to sell your products and services to your list without building a relationship first.
It is critical that you educate your audience and offer them value before making a pitch.
Only after you've provided value do you earn the right to market your goods.
And if you aren't sure how to start pitching without turning people off, try focusing on the tangible benefits you can offer your audience.
"While you may understand your product or service, customers and prospects may take some time to gain a full understanding.
When you consistently send email marketing messages that contain relevant and useful information about your company, customers and prospects begin to gain a full understanding of how your business, product or service can benefit them.
If your email marketing is sporadic, too much time may elapse and not enough information may reach them for the potential customer to gain a full understanding.
If a customer or prospect does not understand the benefits of what you are selling, they are unlikely to buy."
Use your content to :
increase positive brand awareness

teach your audience something new

inform your list about changes or upcoming events

share great deals
and only then end with a strong call to action.
You always want to ask your audience clearly to take the action you desire, be it making a purchase or booking a call…
But just make sure you add enough value up front, so you earn your right to sell.
If you need help with your email marketing campaign, I would love to talk with you! Contact me at Littlejohn's Webshop today.