What Are You Doing Every Day To Grow Your Business?
In this era for entrepreneurs, utilizing technology is a great opportunity to grow your business.
Since most people are now in the digital world, creating online ads, growing an online social presence, and having an automated process are all very essential for your business. You will reach your audiences more quickly and effectively.
Establishing a great online reputation is the best way to captivate the interest and trust of your consumers. Nowadays, people search for everything on the internet before they decide to buy a product or hire a professional for the services they require.
Here are some tips on how to grow a business: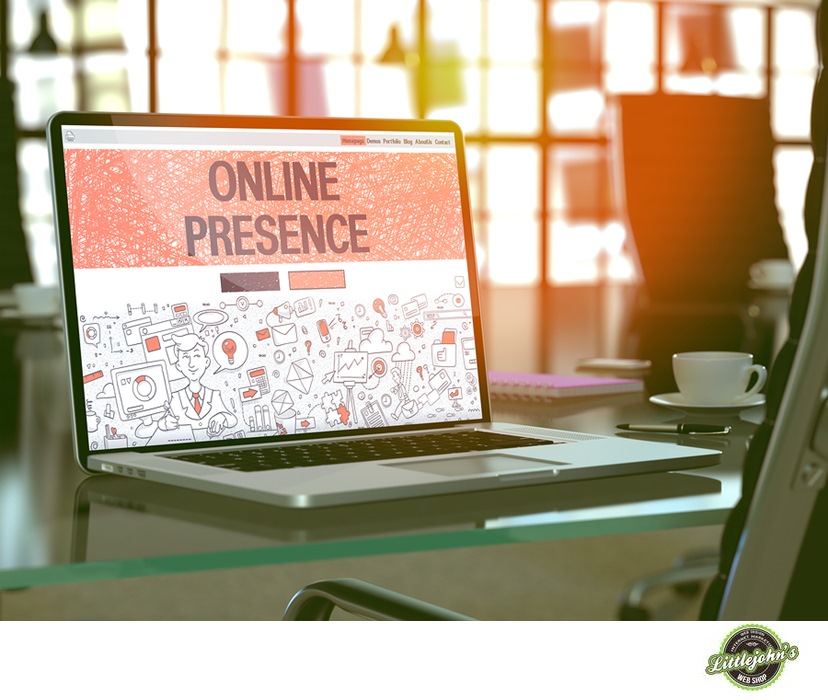 Grow Your Social Presence
Maintaining a social presence increases your engagement with potential customers. It is more important to build a good relationship with your customers than it is to clash with market competitors for business.

Your customers are the ones that can increase your social media presence, not your competitors. Focus on your potential customers by adding value to their lives and interacting with them through social media.
Your business should have either of the following: Facebook, Instagram, Twitter, or LinkedIn. 
Staying active on these platforms allows you to reach the mass market by addressing customer concerns or posting relevant news about your industry and offered services. Having a solid platform of communication with your customers will build rapport with your potential audience, as well as trust in your brand.
We've managed $100s of thousands of dollars in Facebook Ads, so we know what works! Learn more about Facebook Advertising now!
Build Your Brand Reputation
Participating in discussions of industries or services relevant to your business may increase your value online. Building a reputable online presence will strengthen the customer to business relationship and help grow your business simultaneously.
You will also increase exposure of your business to potential customers. Digital marketing services such as blogging contribute to the creation of a reputable brand.
By using blogging services, you can post content that is up-to-date or share your own thoughts about the company and the services you offer. This opens up room to market your business to the consumer and increase the likelihood of sales from potential customers.
Blogging will also increase your brand recognition since you will be engaging with a broad audience of consumers.
We create blogs to keep your customers and clients up-to-date on what's going on. Check our Marketing Packages today!
Automate Your Routine Process
Due to the advancement of technology, automating your processes will increase efficiency and decrease expenses for your company. This could also improve your budget savings and time management as well.
You may set up your business email through different email service providers. By doing so, you will be able to automate your billing reports, marketing emails, and any news updates for your customer base.
The automation process can easily save your time by sending messages to your customers instantly. You can also schedule emails to be sent out on a specific date and time.
All you need to do is write all the emails beforehand and define when you want them to be sent out.
We guarantee to optimize your email campaigns to run your business processes smoothly. Check out our Email Marketing packages now!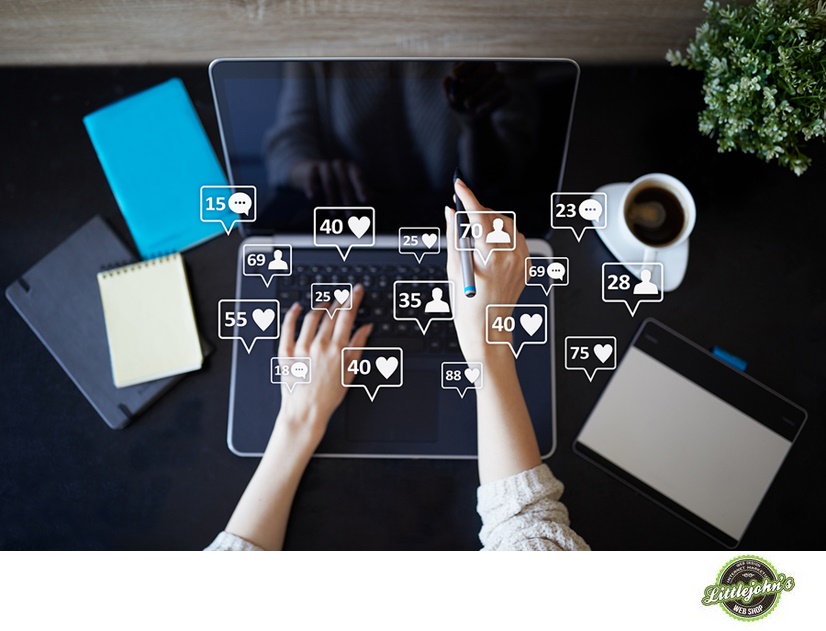 Increase Your Social Promotion
When your business is online, many of your trusted customers can refer you to their friends. This creates a new sales channel for engaged customers.
When your business provides a quality service, they can also post good reviews about your business online. Even just simple engagements with your business's social media posts will start building a good reputation for your brand.
Social promotions may reach a broad range of people, and the more people that are aware of your business, the better.
This method is cost efficient since you will spend less on marketing costs while increasing your sales. It can also improve your opportunities for networking and referral promotions.
We can help in promoting your site with Facebook and Google to increase your blog sharing. Try out our Digital Marketing Packs now!
Building A Marketing Calendar
Planning a marketing calendar will help grow your business by providing a schedule of content that you plan to release. In content marketing, consistency is the winner of the game.
By implementing a marketing calendar, you will have consistent postings and a following will begin to grow. This maximizes your audience reach – directing them towards your products or services.
A marketing calendar will foster both time management and teamwork. Each member becomes more aware of deadlines with a marketing calendar. It acts as a to-do list for your team members, prioritizing certain content over others.
Watch productivity skyrocket, as you implement infrastructure to your marketing campaign! Increase your customers with our sales campaign today!
There are a multitude of ways to grow your business, but the basic tips mentioned in this article can help scale your business drastically, even if you only do a little bit every day. Learning to adapt your business to the new technology available is a vital ingredient for the growth of your business.
This is the smartest and most cost-efficient way to connect with the world and market your business.
If you want to know more about how to grow your business, contact Littlejohn's Web Shop today at 831-801-7185!
We have helped countless businesses grow through our digital marketing expertise and are more than happy to be a part of your business growth! Get started with us now!